Bridgestone and the Leukaemia Foundation
Proud Partnership – Big Impact
We are proud to have the long-term support of Bridgestone Australia as we enter this new era of achieving our bold goal of zero lives lost to blood cancer by 2035. We would not be where we are today without Bridgestone's unwavering support spanning more than 35 years.
The cornerstone of this long-term partnership centres around the synergies that exist between the visions of each organisation. Bridgestone's Corporation's global vision as articulated by its founder, Shōjirō Ishibashi, is "Serving Society with Superior Quality" and the vision of the founders of the Leukaemia Foundation is "to provide better outcomes that increase survival; and provide a better quality of life for people living with blood cancer and their families."
Australia's most trusted tyre brand, together with their nation-wide network of Bridgestone retail stores, renewed their commitment to people with blood cancer by signing a three-year extension in September 2019. The declaration coincides with the launch of a new way for motorists to show their support for the organisation.
"We wanted to be able to support the Leukaemia Foundation in new ways into the future, and through the sale of our popular Turanza Serenity Plus tyre, Australian motorists can also show their support for the charity all year round simply through their tyre choice," said Stephen Roche, Bridgestone Australia Managing Director..
Bridgestone's global commitment to corporate social responsibility, known as 'Our Way to Serve', is built around three priority areas: supporting people, enhancing mobility and environmental stewardship.
"Our commitment to the Leukaemia Foundation is very much about supporting the community, and for people living with blood cancer, assisting their mobility through the provision of transport services to treatment," Mr Roche added.
Under the new partnership structure, participating Bridgestone Select and Bridgestone Service Centres will donate $2 for every Turanza Serenity Plus tyre sold. Funds raised through the tyres' sales will go directly to the provision of transport services as well as research towards finding a cure and providing accommodation for the more than 135,000 Australians living with a blood cancer.
Meet the Nield family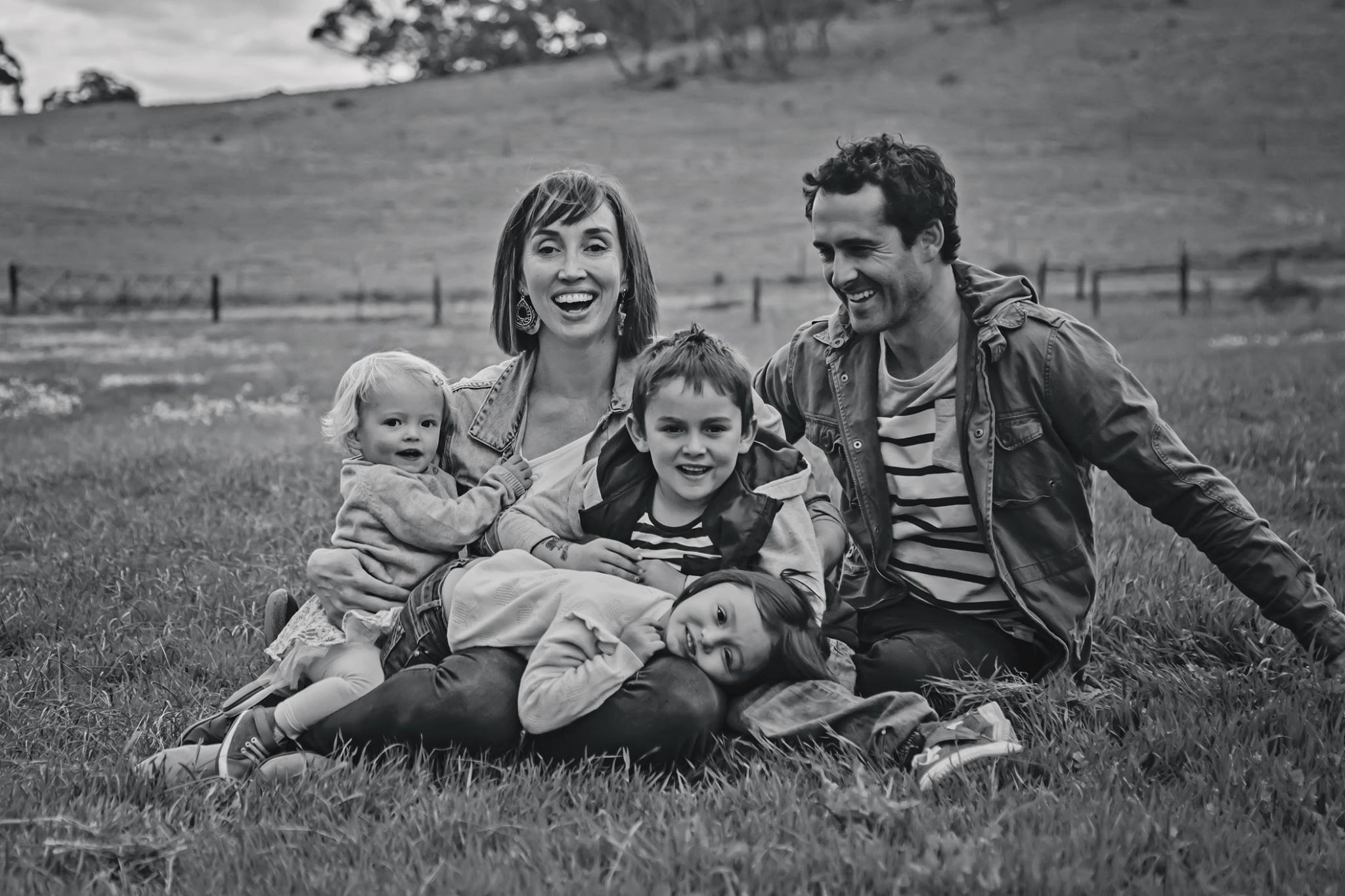 The Nield family stayed in the 'Bridgestone Unit' at the Bridgestone Australia Leukaemia Foundation Village in Adelaide while seven-year-old Rocco received treatment for Hodgkin lymphoma.
"We will always appreciate what the Leukaemia Foundation did for us during this period of our lives. We are also so grateful to the individuals and businesses, like Bridgestone, who donate to the organisation.
"We were lucky enough to meet the Bridgestone MD at one of the Village BBQs – it was lovely to be able to talk to him directly about the huge impact the organisation has had for our family.
"We don't know what we would've done without your kind support and will be forever grateful."